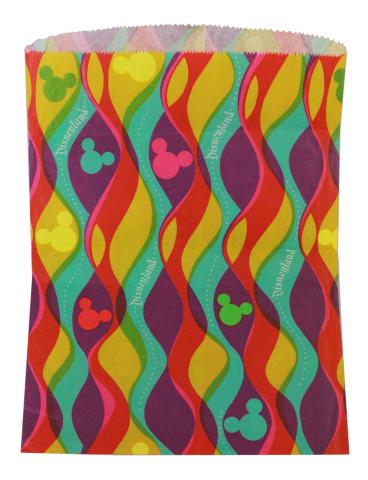 Character(s):
Production:
Studio:
Art Type:
SKU:
jandisneylandPAE037_
This is a vintage shopping bag from the Disneyland theme park souvenir shops that was used in 1966. Probably the most iconic Disneyland shopping bag of the psychedelic sixties! It drips vintage Disneyland
At the time, this style was used at most retail outlets in the Park, but it is difficult to find the bag now due to its scarcity.